Please click on the files below to open with Adobe Reader
---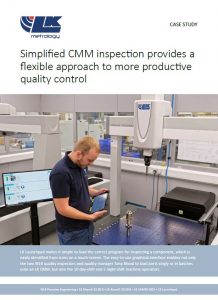 A recent Case Study produced by LK Metrology in conjunction with WLR
---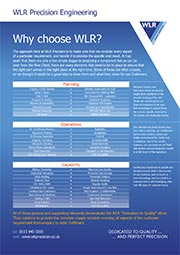 The approach here at WLR Precision is to make sure that we consider every aspect of a particular requirement, and handle it to provide the specific end result.
---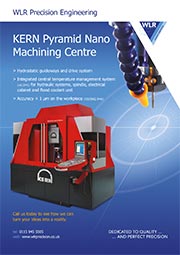 Virtually Perfect Precision.
This machine is super accurate with precision of /- 0.3 um that is 0.0003 mm. A human hair is around 0.09 mm in diameter.
---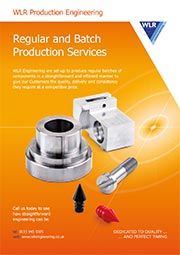 WLR Engineering are set-up to produce regular batches of components in a straightforward and efficient manner to give our Customers the quality, delivery and consistency they require at a competitive price.
---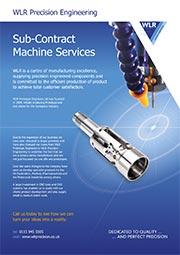 WLR is a centre of manufacturing excellence, supplying precision engineered components and is committed to the efficient production of product to achieve total customer satisfaction.
---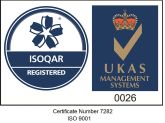 This is to certify that the Management System of WLR Prototype Engineering Limited – trading as WLR Precision Engineering has been approved by ISOQAR.