As well as machinine engraving, including filled, we have two laser marking systems and a low stress stamping capability.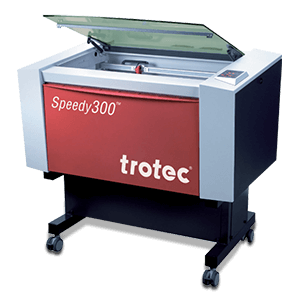 Trotec Speedy 300
Superior laser cutting, marking and engraving.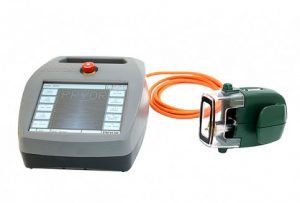 Pryor PortaDot P50-25 Low Stress Marking
The Pryor PortaDot P50-25 is a versatile, lightweight handheld marking machine with a marking window of 50mm x 25mm. It provides a fast and portable method of dot-peen marking, otherwise known as dot marking.
The controller provides full control of marking and traceability. Ideal for marking permanent alphanumeric, logo or barcode information onto a wide variety of immobile, large or heavy components.
Electromagnetic solenoid driven dot peen marking
Ideal for asset labelling and security marking
Used in rail, oil and gas/pipeline, casting/forging, VIN marking, and construction applications
Controlled with 4000 series embedded controller